Isha Mehta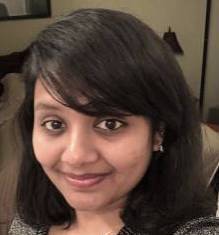 Hi, I graduated from Texas Woman's University with a PhD in Molecular Biology. My dissertation there focused on using graph theory approach to create network of protein structure for characterization and classification of protein-protein interfaces based on their functions. I love Math and Biology and look forward to work on genomics data analysis in OncInfo lab.
Email: ishamehta25@gmail.com
Location: School of Medicine, Room # 2.048V.